Solista de marimba y percusión, es una de las nuevas figuras emergentes del panorama musical actual.  Su firme presencia en el escenario así como su dinámica y apasionada personalidad le permite crear una fuerte conexión con la audiencia. 
Do you want to know Pablo's biography?
His young career as a soloist has taken him to perform in different countries around Europe. He has given both chamber music and solo recitals in cities such as Warsaw, Gdańsk, Copenhagen, Amsterdam, Nuremberg, Detmold, Bilbao, Valencia and Alicante. Pablo made his debut as a soloist at the age of 18 with the Godella Chamber Orchestra, performing several concerts with the group and his debut with the "Elbląska Orkiestra Kameralna" in Poland last May 2021.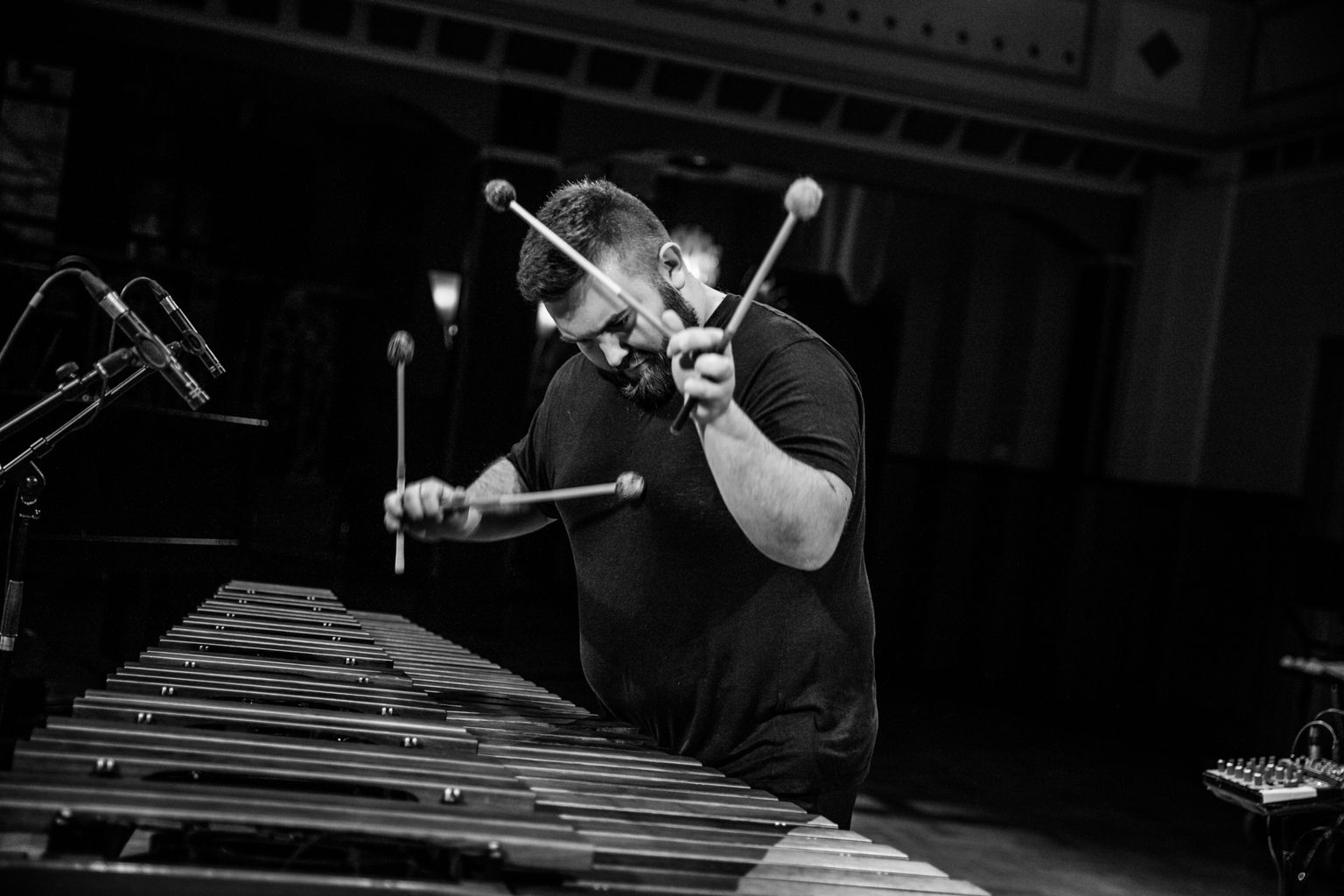 Enter and know my next performances