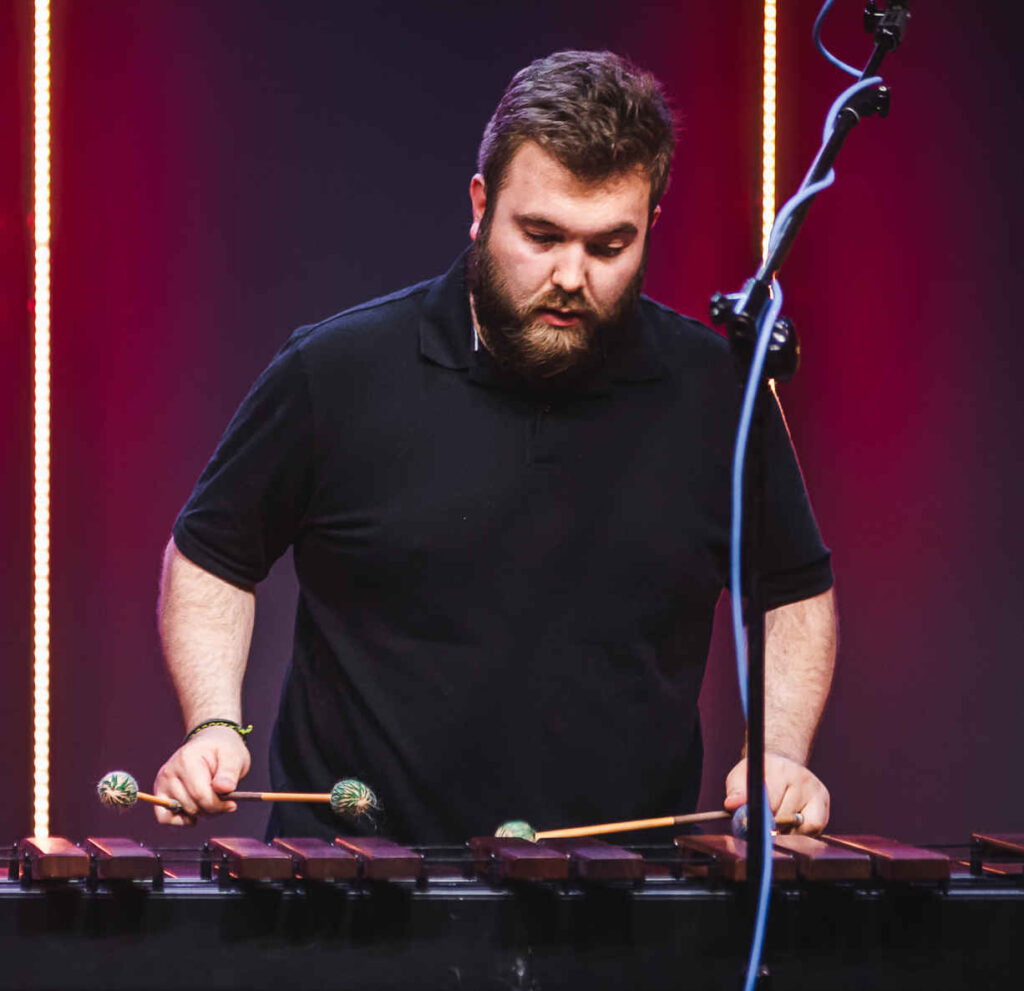 Marimba Solo
A wide variety of sounds, textures, sonorities and an extraordinary expressiveness merge to create an experience that is undoubtedly unique.
With marimba and percussion as the main motif and with help of electroacoustics, Pablo Mor creates his projects seeking an intimate connection with the public.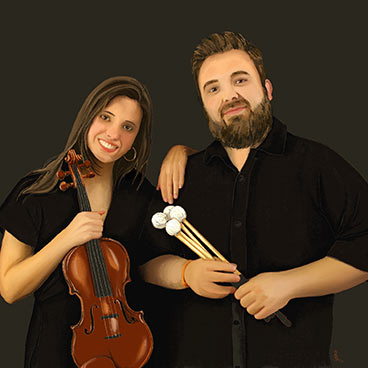 Sonor(Us) Duo
Junto a la violinista Julia Ferriol
"Music Mundi" is a project created with the aim of offering a different, innovative, diverse and multicultural experience to the audience.
The characteristic timbre of the violin and the marimba will be harmonized in a single sound full of textures and colors, playing well known works as Johann Sebastian Bach's Inventios or Astor Piazzolla's History of Tango.
A musical and visual journey through the cultures and traditions of completely different countries that will offer a unique experience.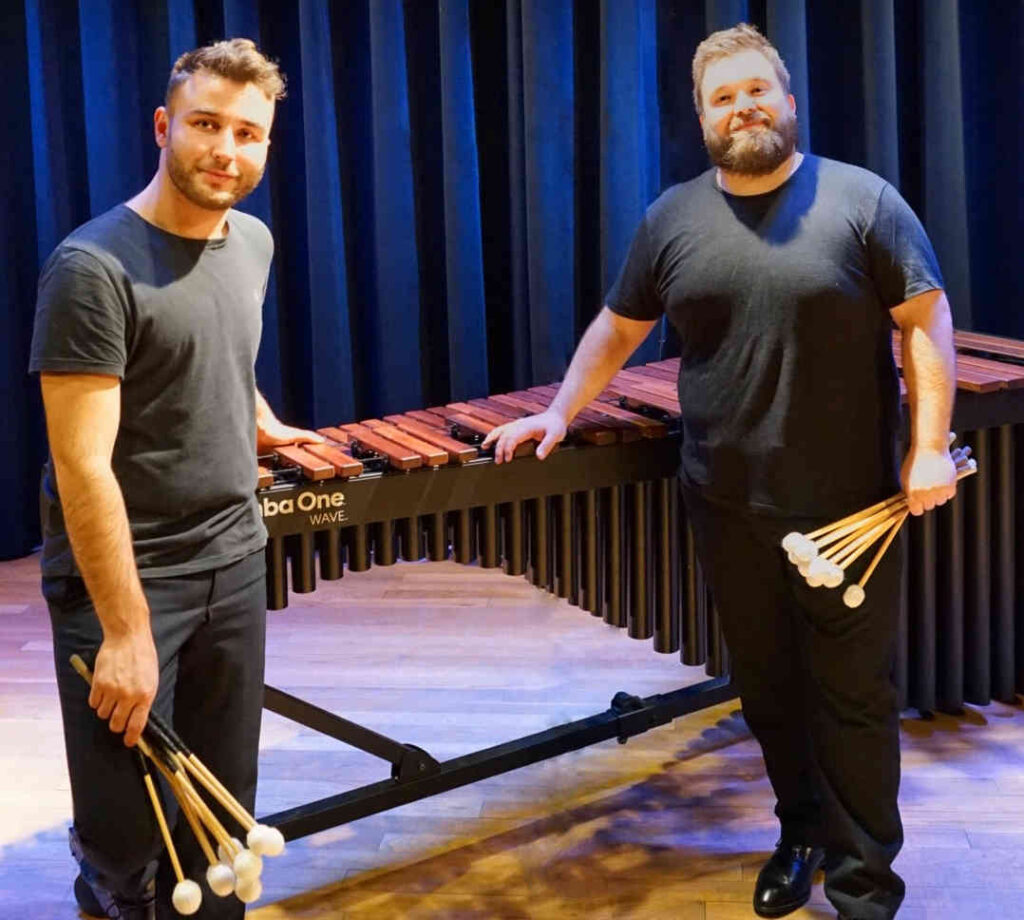 MaraM Duo
Un proyecto dedicado a la difusión de la marimba como instrumento de grandes capacidades técnicas junto al marimbista alicantino Kiko Asensi.
Desde la música más antigua a la música contemporánea y con estilos como el barroco, el tango, el minimalismo o el rock.
A proposal that is born from our deepest emotions.